I had an amazing session the other day with the beautiful Avery!!
We had met earlier, and we both decided it would be great to shoot together again! So we did. We made a plan, which fell through. :/
So then we made another plan, and ended up with the following photos!! =) I am so pumped about them!!
Constructive criticism and feedback welcome!! =)
One of my favorite shots!! <3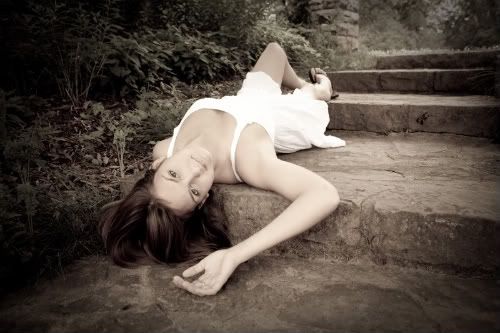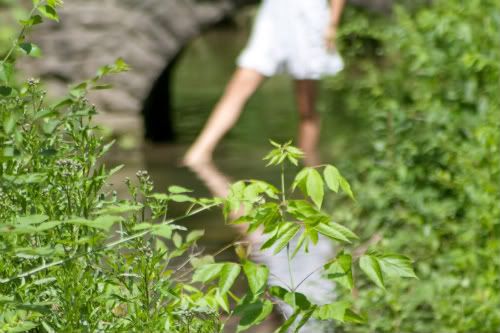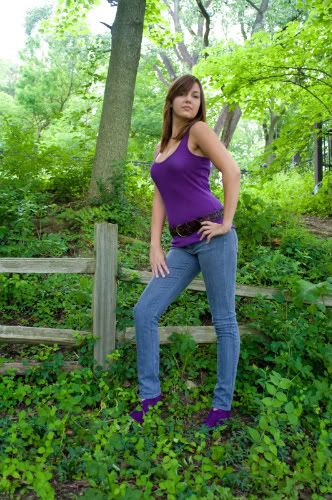 Another favorite! <3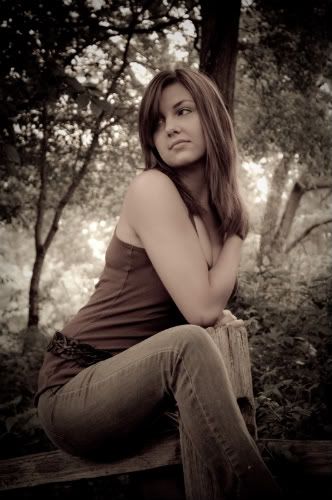 Love this one too!! =)

The end!!
<3
It was a pretty productive day, and there are lots more pictures. These are the only finished ones though!
Let me know what you think!!