So, recently I posted 2 photos of a model I had a session with. Two! I know. I am horrible (I say this often), but here I am posting more!
Feel free to leave some creative tips and/or constructive criticism!! =) Much appreciated.
She is gorgeous!! And so dramatic looking. I absolutely love her look!
I just love these. =)

The girl is stunning. I love her!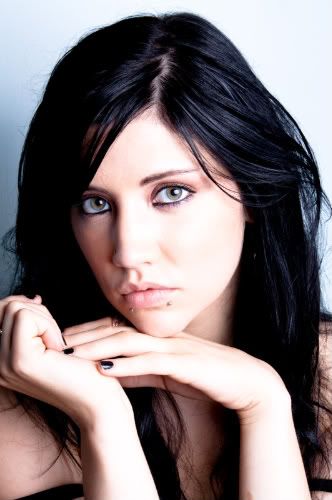 I love lighting. It's fun! =)
Now, this one I know is a bit washed out. I still like it though.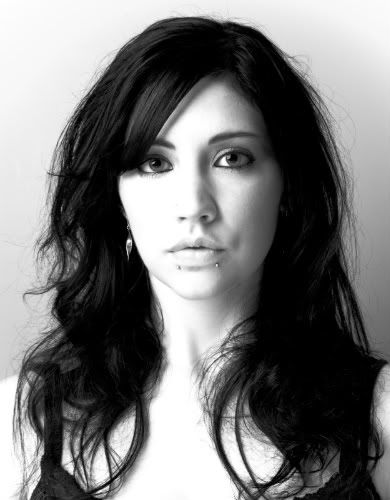 In this one, I discovered I should have placed the lighting differently. And turned her head. Or something. Because she has a crease in her cheek, by her mouth. I think it's a dimple, and it's gorgeous full on frontal. It's an experiecnce! =)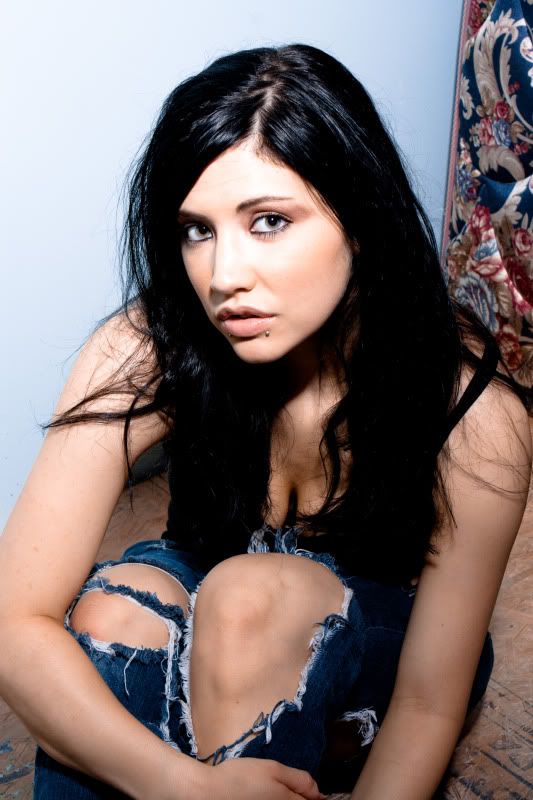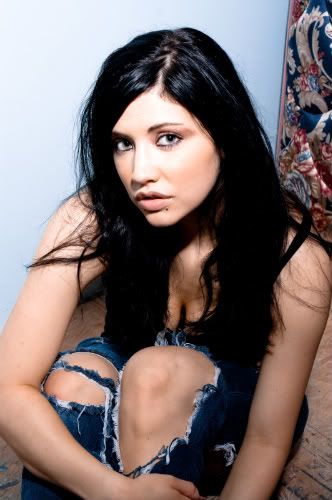 And I couldn't decide between this one…
or this one…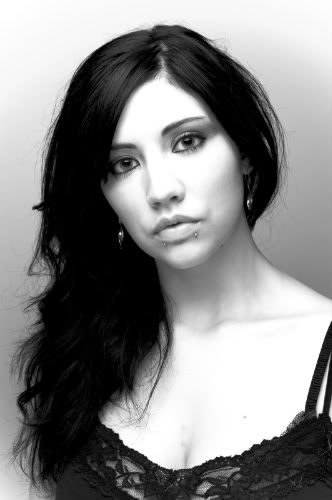 The girl knows how to work it!
See no evil…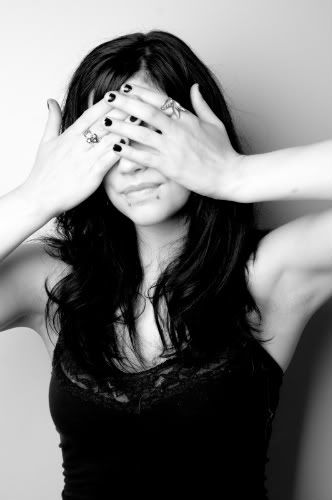 Hear no evil…
Speak no evil…
And there you have it! My very first session with a model!! It was a blast. And I am excited to collaborate with her some more!!
Let me know what you think!!!
<3