And here, for this week's spotlight, we have Lindsay, of Lindsay Hoover Photography. She is a wedding and engagement photographer based out of Findlay, Ohio.
Meet Lindsay! =)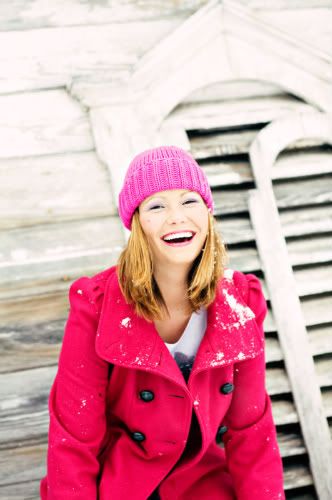 Is photography your full time career, or do you do something else as well?
Unfortunately (sigh) photography is not my primary career. I work as a receptionist for a company called 'Bosserman Aviation Equipment, Inc.' located in Carey, Ohio. I work there Monday through Friday 8-5pm and save my evenings and weekends for photography!
What were you doing before you decided to become a photographer?
I attended the University of Toledo and earned an Art Ed. degree from 2003-2007. I had originally planned on teaching art one day.
What about photography do you love the most?
That there are no rules, really. And that it's an ever-changing artform. Cameras and computers are always advancing and photographers are always finding new ways to manipulate images, and film.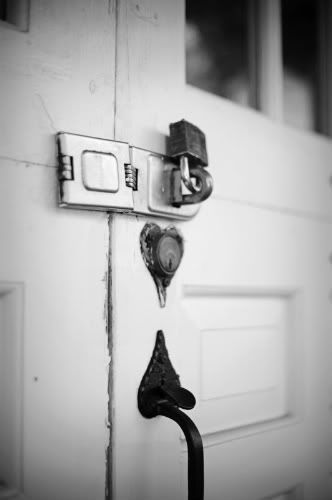 What made you decide photography was the right choice for you?
There's something to be said about creating an image that will last a lifetime.
What's your favorite thing to do in your freetime??
Shop. Watch movies. Go out to dinner. I'm normal 🙂
Do you read any photography books?
Yes
If so, which ones do you recommend?
Fundamentals of Photography by Tom Ang. Hot Shots by Kevin Meredith. The Photographer's Survival Guide by Suzanne Sease & Amanda Stone. Low Budget Shooting and Do it Yourself Solutions by Cyrill Harnischmacher. Any of the Basic Photography books by David Prakel.
Do you prefer studio lighting or natural lighting?
Natural all the way!
How long have you been a photographer?
In August, I will have owned my business for 1 year.
When did you get your first camera?
Age 7.
What defines you as a photographer?
My ability to relate to my clients.
What is your photography style?
If I had to cateregorize myself & my style, I would say I take a photo-journalistic approach to photography.
What made you decide to focus on wedding and engagement photography?
I enjoy witnessing the intimate moments that two people share when they are in love.
What/who inspired you to become a photographer?
No one or anything in specific inspired me. I've just always felt better with a camera in my hands.
Do you have a favorite photographer?
For portrait photography, my favorite would be Michelle Moore. Fundamentally, her images are flawless.
Are you self taught or school taught?
A little bit of both. I've had cameras since the age of 7. My first love was a Minolta Maxxum 35mm. I learned most manual controls by trial-and-error. In college, I took photography courses and learned about the actual printing process.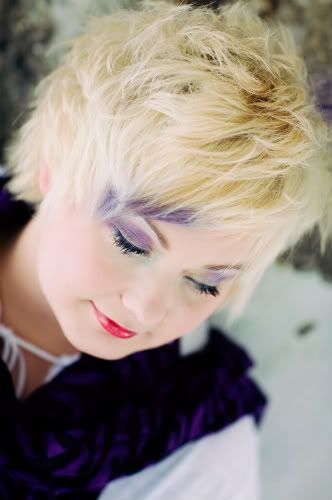 Who would your ideal subject be?
Pets. I wish I was better at pet portraits. I wish I lived in an area where pet portrait photography was more in demand. I've also always wanted to give fashion photography a try…
Why is photography important to you?
It makes me happy. In a world full of negativity, photography is my "happy place".
What is a little known fact about yourself??
I am a HUGE animal lover!
 What is in your camera bag?
a Canon 5D, a Canon 5DMkII, Canon 17-40mm F4L, Canon 50mm f1.2L, Canon 135mm f2L, Canon Speedlite 430exII, Canon Speedlite 580exII, business cards, a note pad, and tons of spare batteries.
What makes a good photographer, in your opinion?
You have to be fundamentally-sound. You have to know the manual controls of your camera and be able to adapt to different lighting situations.
In your opinion, what makes photography art?
It's a creation. A contemplation. Just like any other piece of art.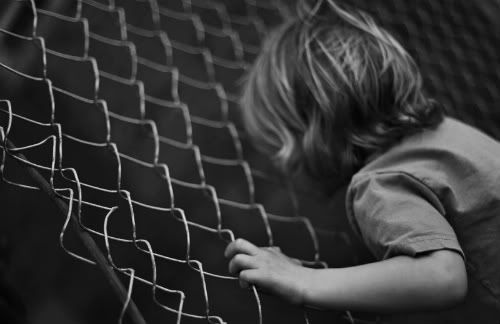 Do you have a favorite image to date of your photos, or perhaps that of another photographer?
No favorite at this time.
What are your goals as a photographer?
To keep my clients happy. To maintain a unique style that sets me apart from other photographers.
If money were no object, what pieces of equipment would you own, and why?
Ha! Every Canon prime! And maybe a Nikon body or two just so I could see what all the fuss is about.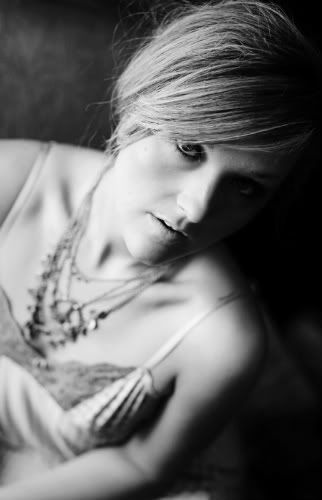 If you could change one thing about your photographic style, skills, equipment, etc., what would it be and why?
Sometimes I struggle with "posing" during a shoot. I wish I had more unique pose ideas.
To date, what is your favorite piece of equipment you own?
Canon 50mm f1.2L
If you had any advice for those just starting out, or just discovering the field, what would it be?
READ. Read online articles, read photography blogs, read photography books, read your camera manual, and soak in as much as possible!
Like what you see??
Find more of Lindsay and her work
here
!!